Customer Reviews
Out of Stock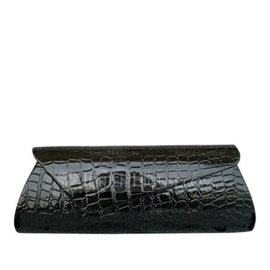 Elegant Faux Leather Clutches
#012010111
List Price: US$ 29.99 Save US$ 15.10
By Loppy
2013-07-23 00:33:46
FEATURED REVIEW
As frist, I was rather concerned that the Leatherette might be rahter cheap and unfortasble to touch, but the result is beyong my expectations, it is rahter soft and without any strange smell! Thank you for your good products!
By Emine Asipi Koyuncu
2012-12-30 14:09:35
Sehr schön es gefällt mir sehr! Kann sicher weiter empfehlen! Passt zu allen Kleidern!
Reply by JenJenHouse 2012-12-30 21:52:09